More information
VEDIC emerges as the definitive somatic solution, delivering an astounding 50% more potency compared to preceding product generations. Its design exemplifies the mastery of artistry and science, providing an unparalleled integration into any home and workplace.
Our teams continue to enhance the design, introducing the next generation of stone composition that surpasses the strength of its predecessors. The interior of the Vedic corpus is elegantly adorned with a layer of silver plating, adding to its allure and sophistication.

Suited for larger properties: clinics, offices, SPA, and households
Achieves 100% water structuring for optimal hydration effects
Low light emission for balanced circadian cycles
Innovative stone composition for space harmonization and reduction of oxidative stress.
What's included?
Shipping and returns
A step up in vibrational healing
Discover our flagship product that has solidified its position in the market. Through meticulous reengineering, we've achieved a harmonious blend of form and function that enriches both your living and working spaces. It's the ideal choice if you want to give your body a rejuvenating experience of better sleep, energy, and focus. If you're taking your first spin with vibrational healing, this is the best place to start.
Structured water – a better kind of H2O
Somavedic Vedic can create harmonized, structured water and help you increase your hydration capabilities. To achieve the maximum absorption with the structured water simply put your water next to the Somavedic, ideally not further than 20 cm (8 inches) away. The desired effect of 100% structured water occurs in 15-20 minutes. With Vedic you can enjoy a spring quality water with no compromise.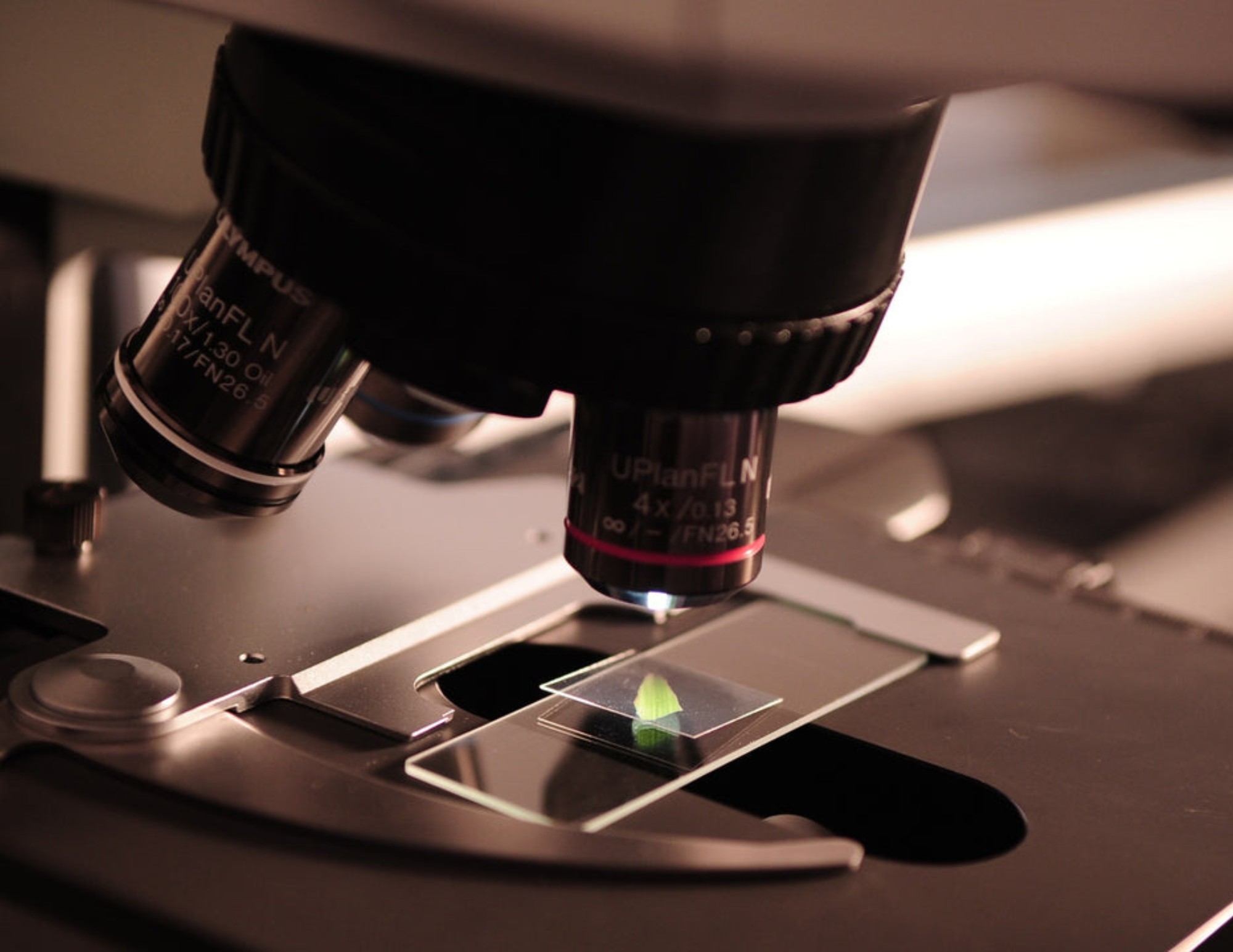 Proven positive effects
Somavedic has been tested throughout time by different independent laboratories and is proven to have positive results on our cells and bodies. Its effects lead to improved speed of cell regeneration and it has positive effects on HRV, cardiovascular and nervous system. Most of all, people experiencebetter sleep and have more energy during the day. You can learn more in our Science section.
Vedic ownership made simple
Enjoy our industry-leading 60-day money-back guarantee, allowing you to experience the benefits of Somavedic in the comfort of your home risk free. Together with our 5-year warranty, ensuring added protection and peace of mind for your investment.
---
Choose our flexible payment options and enjoy payment of 4 interest-free installments of $245.00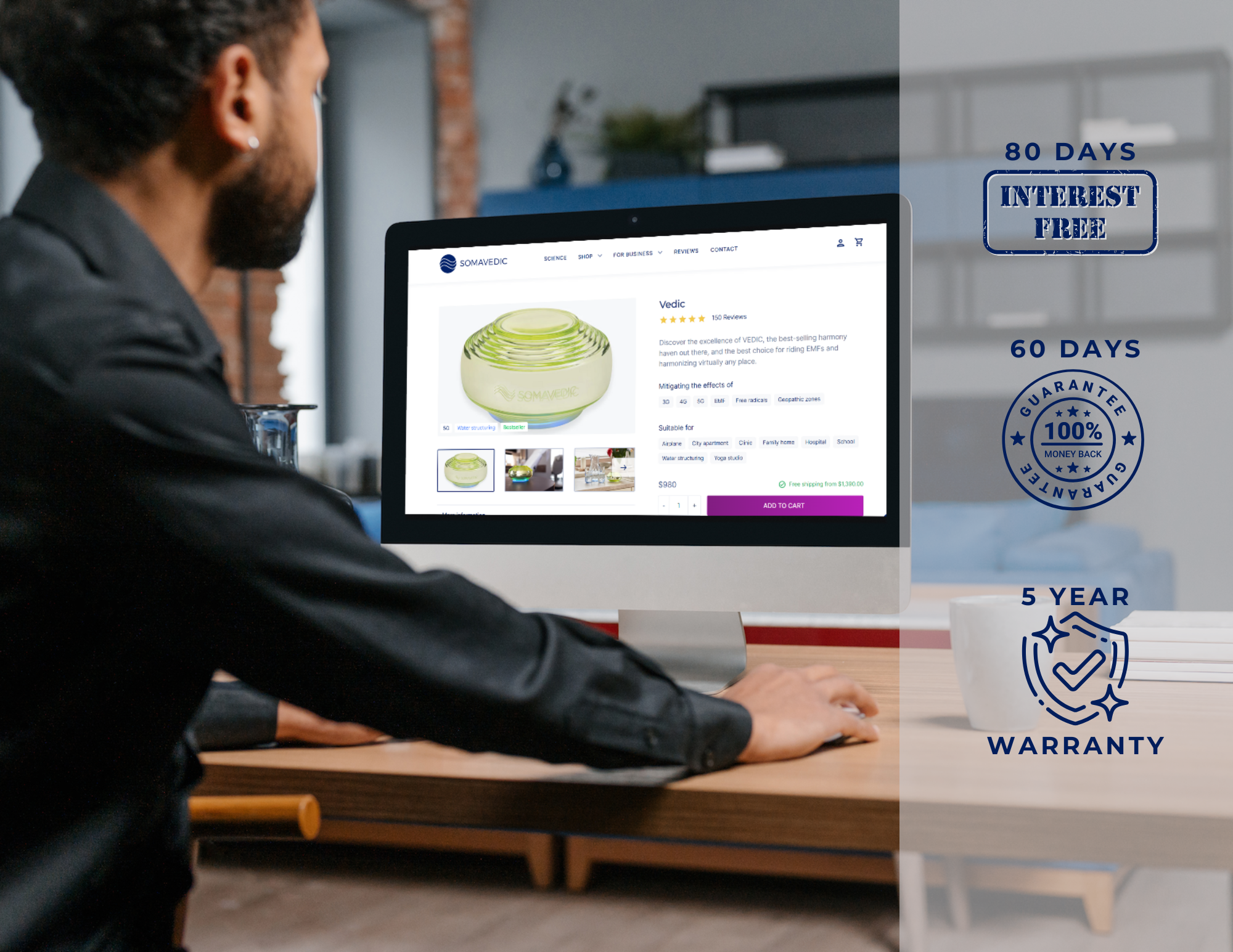 "[...] I love having a Somavedic "Vedic" on my desk to help restore my body back to it's natural equilibrium. This is a must-have for anyone that finds themselves around EMF emitting devices often!"
Dr. Will Cole
"Loving my new Amber Somavedic device and as a professional biohacker, I love seeing the changes to my HRV from the first night I slept with it in my bedroom. Great device that really makes a difference in productivity and sleep quality."
Jill C. Carnahan, MD
"The Somavedic is an incredible, easy solution to recharge your body from the damaging effects of EMFs in your home. We can no longer ignore the health damage that EMFs create in the human body. Somavedic devices are a part of the new wave of healthcare and should be something every household has"
Dr. Mindy Pelz
Disclaimer
The information, statements and products provided on this website have not been evaluated by the Food and Drug Administration. It is not intended to diagnose, treat, cure, or prevent any disease.