More information
If you are eager to delve into space harmonization, your inaugural experience with Somavedic should undoubtedly feature this model.
The potency of Sky equals that of the top-selling Vedic and even rivals the ultra-strong Amber, delivering amplified calm, balance, harmony, improved concentration, more profound bodily regeneration, and elevated sleep quality.

While it does not structure water like the aforementioned models, Sky's robust capabilities extend to neutralizing a spectrum of negative influences pervasive in today's world. Particularly beneficial in bustling urban environments, Sky functions as a capable companion, aiding in navigating the stressors of city life.
What's included?
Shipping and returns
Your path to somatic restoration
The Sky model beckons you onto a profound journey towards the restoration of your body's equilibrium and vitality. As you embrace the Sky model's harmonizing capabilities, you embark on a path where tranquility, balance, and enhanced well-being converge. With each interaction, Sky resonates with your body's natural rhythms and empowers its innate healing potential. It's a path that leads to renewed energy, improved focus, and a deeper sense of calm.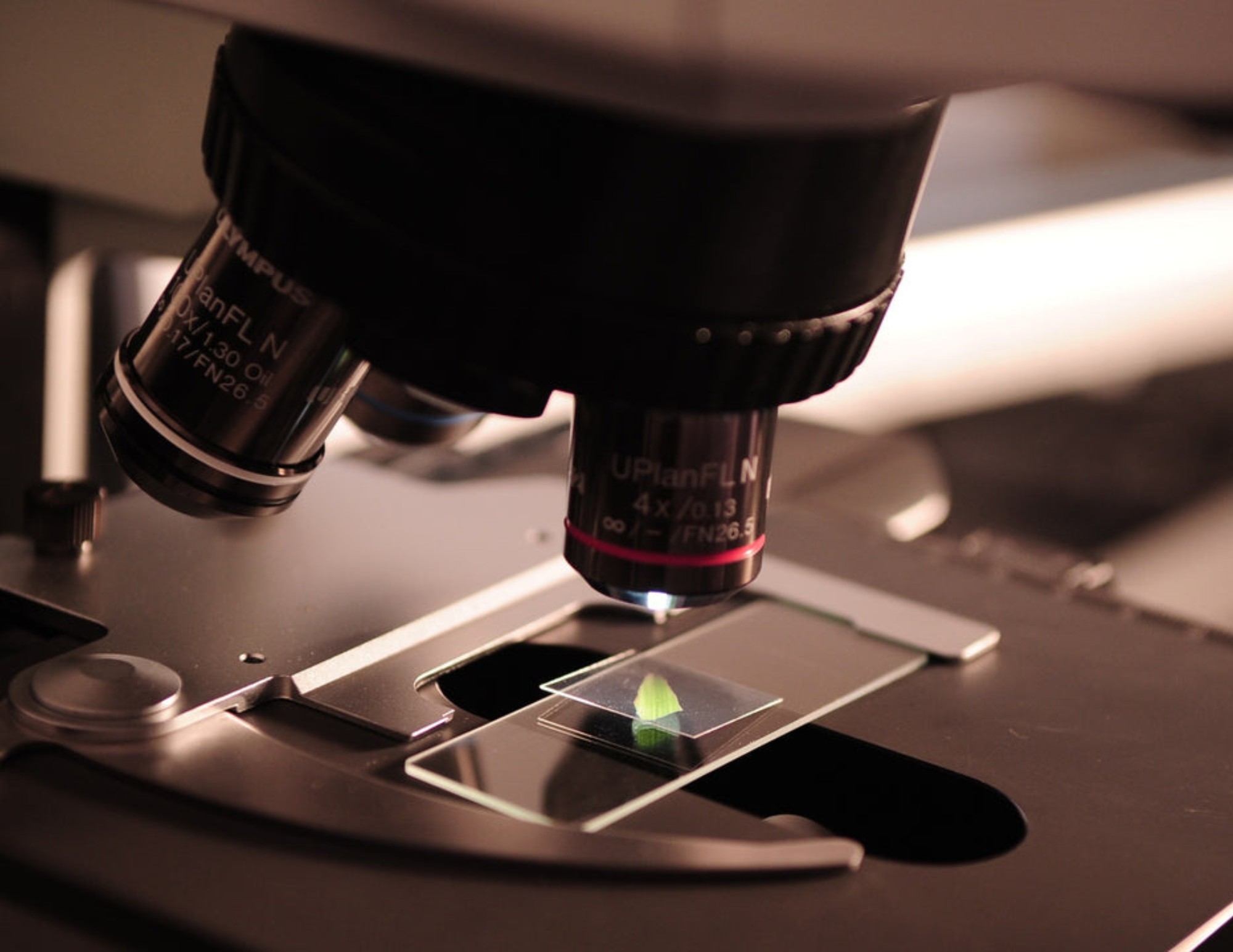 Proven positive effects
Somavedic has been tested throughout time by different independent laboratories and is proven to have positive results on our cells and bodies. Its effects lead to improved speed of cell regeneration and it has positive effects on HRV, cardiovascular and nervous system. Most of all, people experience better sleep and have more energy during the day.
Sky ownership made simple
Enjoy our industry-leading 60-day money-back guarantee, allowing you to experience the benefits of Somavedic in the comfort of your home risk free. Together with our 5-year warranty, ensuring added protection and peace of mind for your investment.
---
Choose our flexible payment options and enjoy payment of 4 interest-free installments of $187.50
"The Somavedic is an incredible, easy solution to recharge your body from the damaging effects of EMFs in your home. We can no longer ignore the health damage that EMFs create in the human body. Somavedic devices are a part of the new wave of healthcare and should be something every household has."
Dr. Mindy Pelz
"Moving from the mountains of Topanga CA to the busier part of Venice, California, I was able to feel a difference in my nervous system response to the environment. Being a highly sensitive person, the environmental change created more tension in my body. More sympathetic dominance and poor sleep. When I received and hooked up my Somavedic, what I noticed was that my nervous system was much more at rest in my own home. Which led to deeper, more restorative sleep"
Christian Gonzalez N.D.
"I've placed my Somavedic in my office, where the majority of my electronics reside, and noted a significant rise in my heart rate variability (HRV) during the times I spend in my office [...] I was skeptical, but won't argue with my consistently positive HRV results."
Ben Greenfield
Disclaimer
The information, statements and products provided on this website have not been evaluated by the Food and Drug Administration. It is not intended to diagnose, treat, cure, or prevent any disease.